Is my Bar Mitzvah Date AVAILABLE ?
All information will be kept strictly confidential.
Bar Mitzvah Photography

Whether you are Jewish, Christian or any other religion, every culture has a ceremonial coming of age, when the layers of childhood peel away, revealing a young adult. In Judaism, this refers to their new status as being subject to the privileges and obligations of fulfilling G-d's commandments as prescribed in the Torah and as interpreted by Moses, the Prophets, the Sages and even the Rabbis, even in our generation.

At Chesler Photography, we photograph this rite of passage, combining a traditional style with a much more contemporary, artistic approach. We mix fashion, photojournalism, and fine art to create a style that will make Grandma kvell and your child tweet OMG to all their peeps.

Although we commonly photograph Bar and Bat Mitzvahs in New Rochelle, Scarsdale and the rest of Westchester, as well as Long Island, New York City, Rochester and the Finger Lakes, we are available anywhere your celebration may be. With offices in Canandaigua, NY, Marlborough, MA and Boca Raton, FL, as well as satellite locations in New York City and the Jersey Shore, we can conveniently be nearby.

We offer both single and multi day coverage to fit your schedule for the Bimah photos, party and both traditional and casual family photos. We encourage you to browse our galleries and slide shows to see our style and to read some testimonials from a few very proud parents.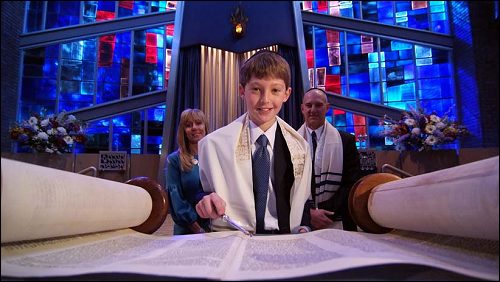 Choose Chesler Photography
for when the moment is too important to settle for less.
Call us (585)393-9242